Pathogenika - UI
UI for video game that teaches young adults the principles of chemistry, physiology and general science all the while trying to defeat the virus in side - or better yet play as the virus and create mayhem - either way learn how the body works - who said education had to be boring.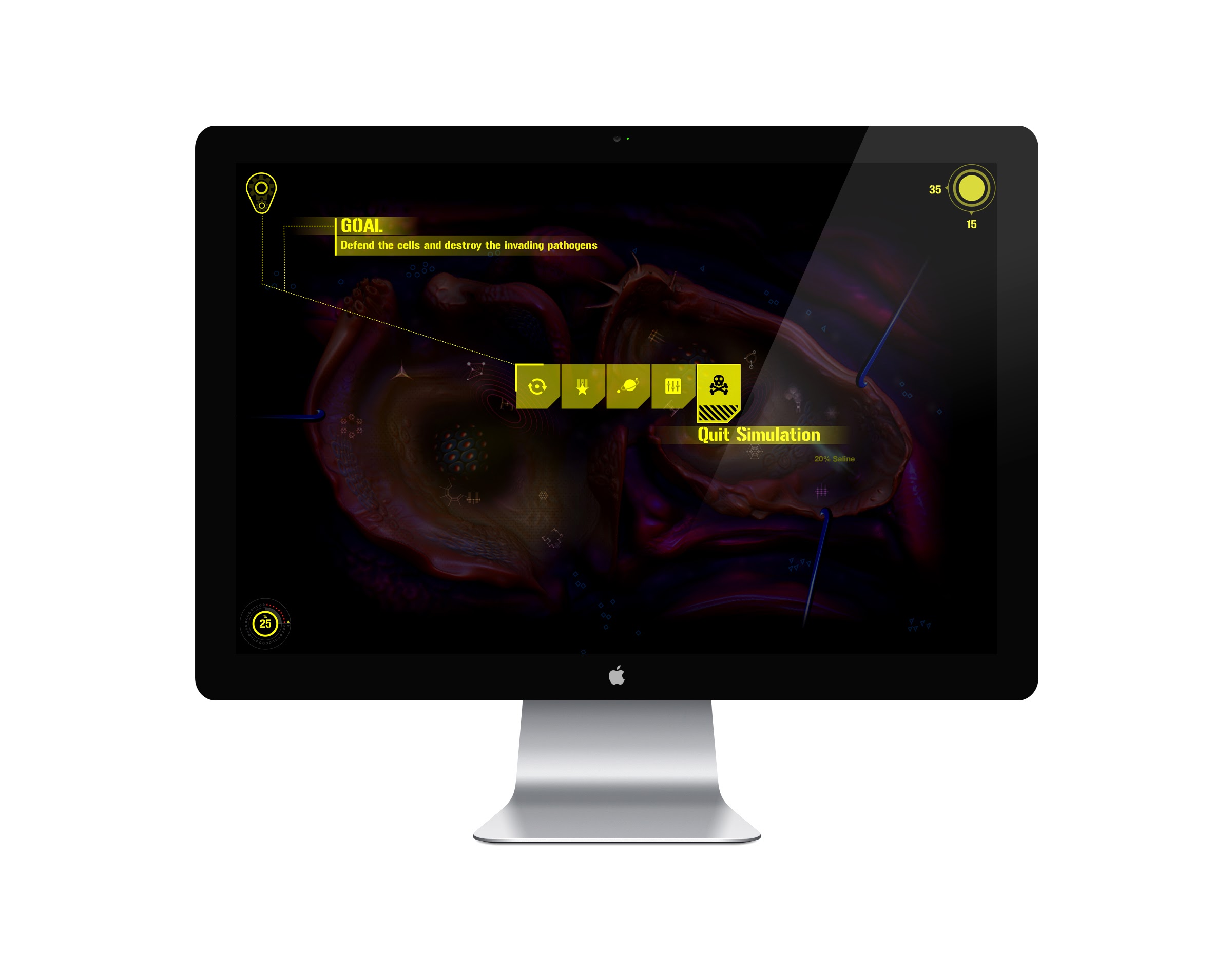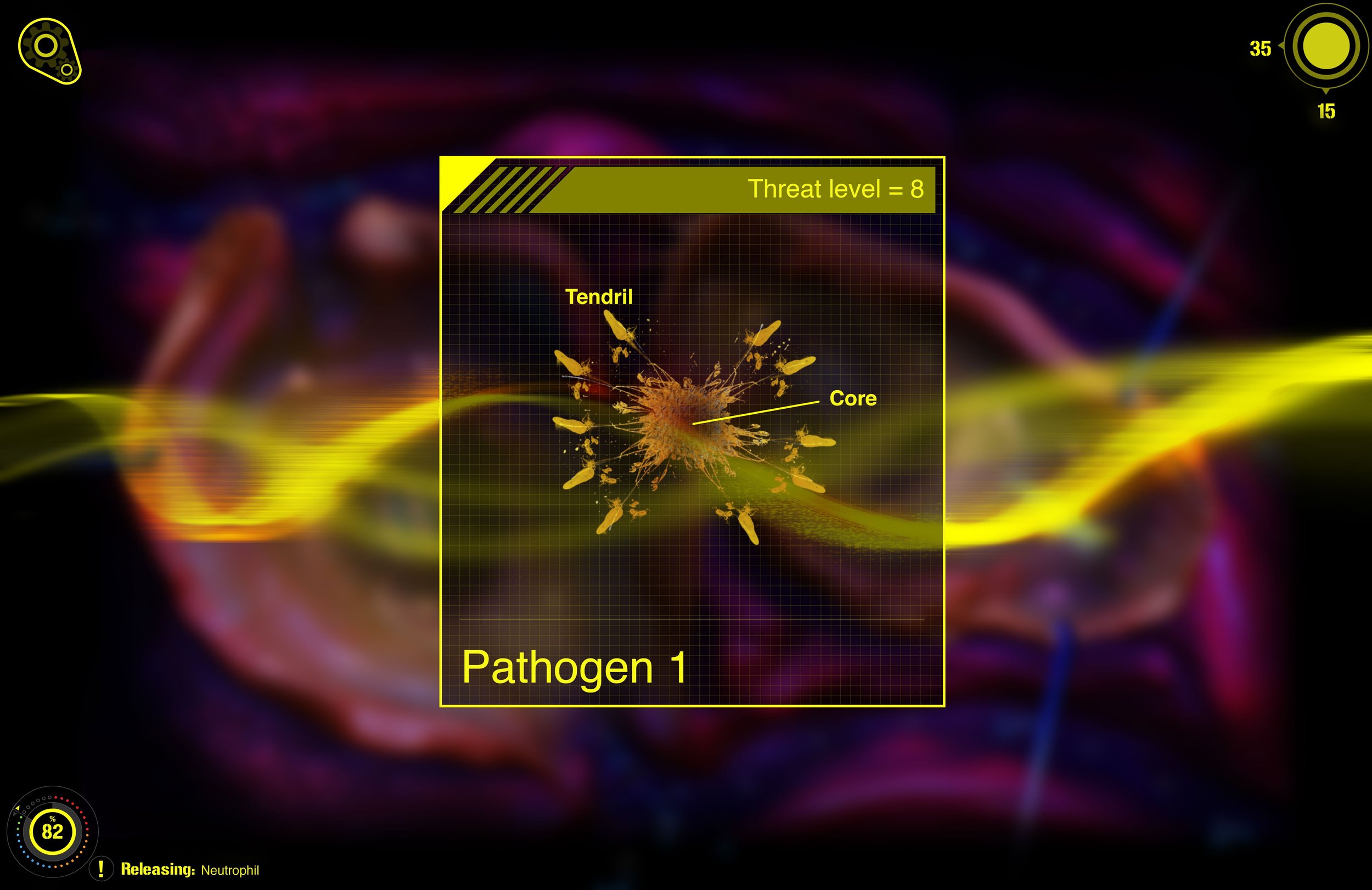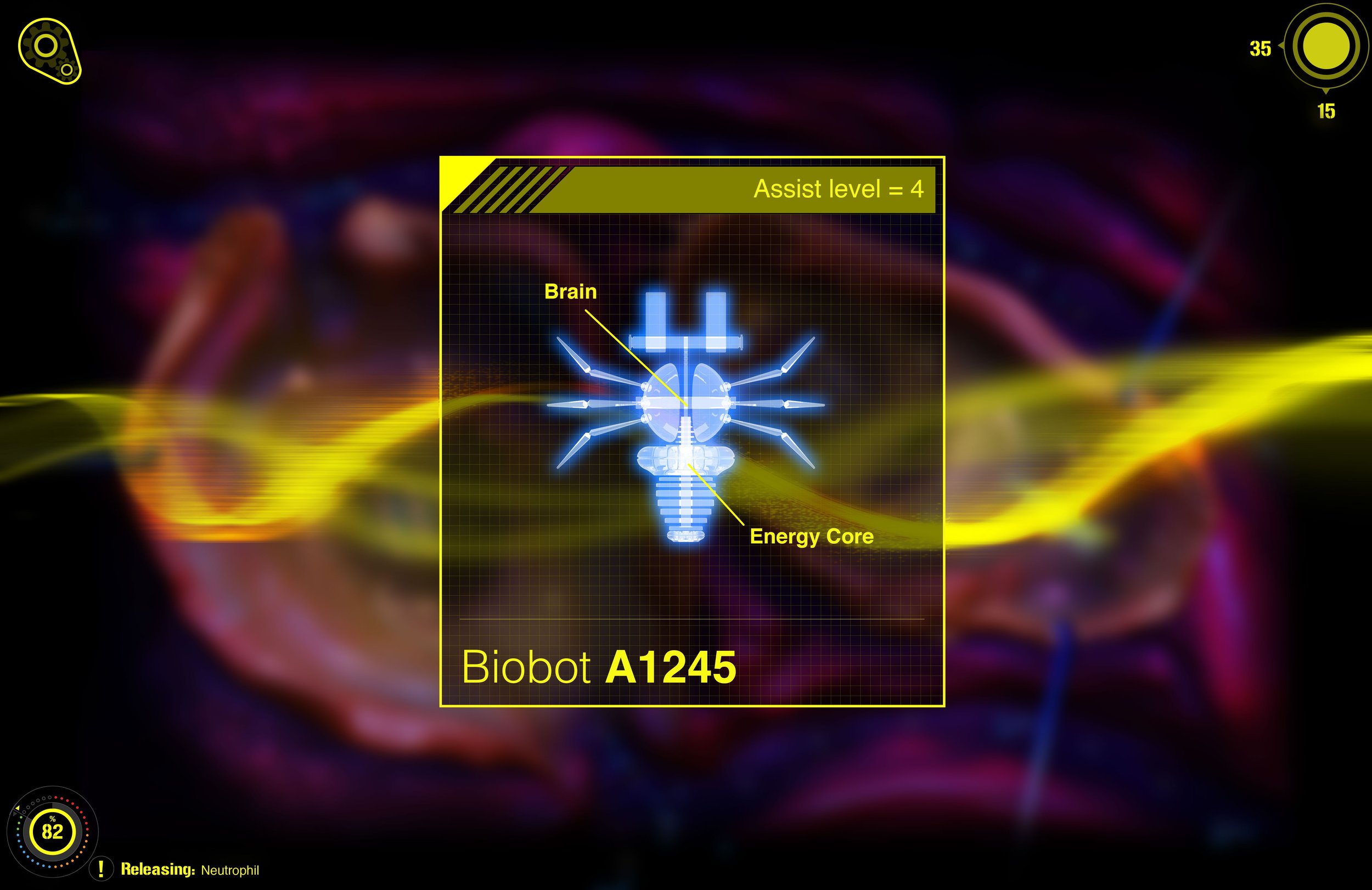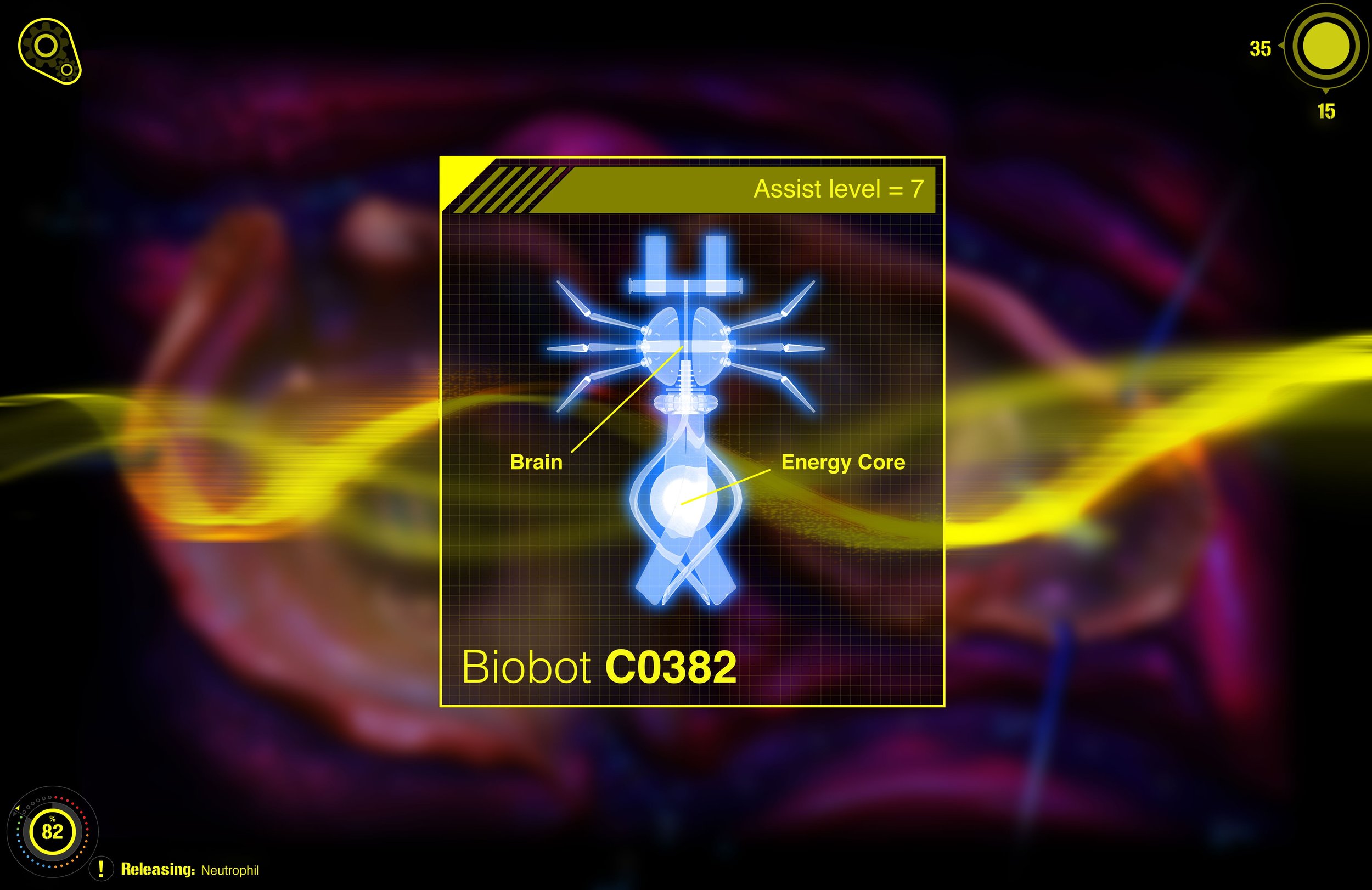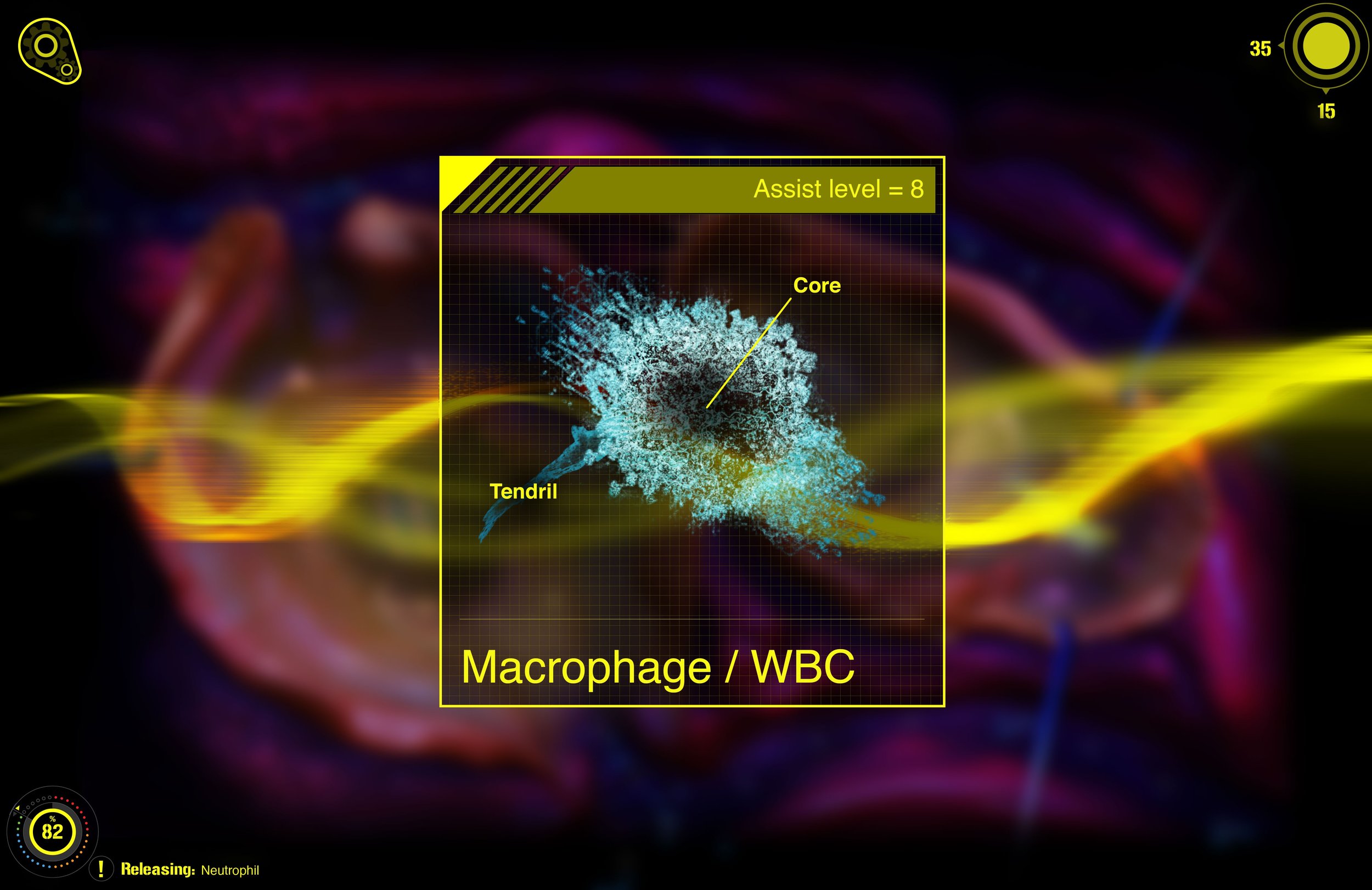 The Weigh Off (TWO) - UI
UI for a virtual weight battle. Challenge and throw down your worst penalty, loser must pay up - dream up your worst scenario (within reason) and record it for posterity. This competition is not for the faint of heart or for those not committed to WINNING!
Trade Wars: Dominion - UI
Design, Layout, 3D Modeling and Rendering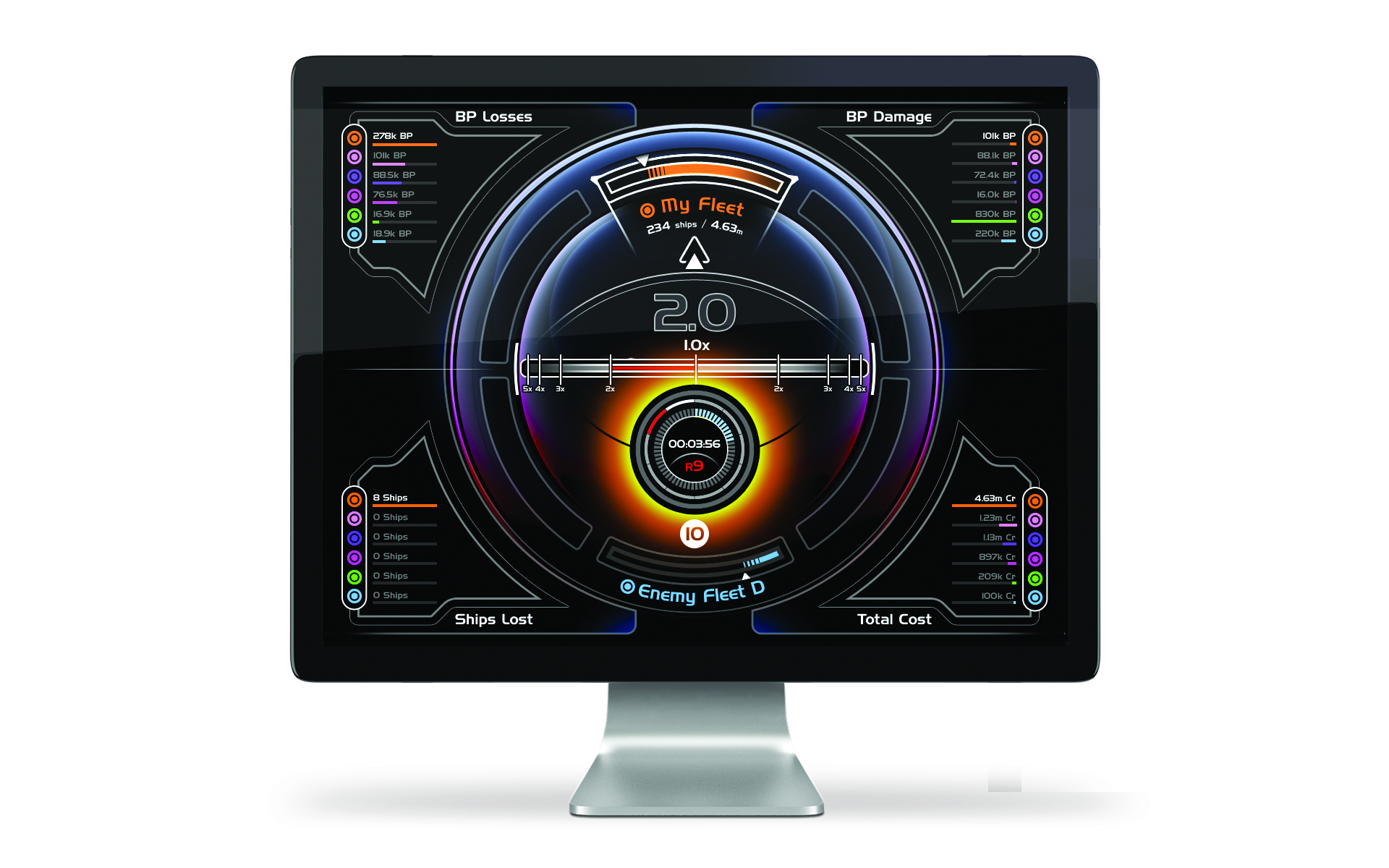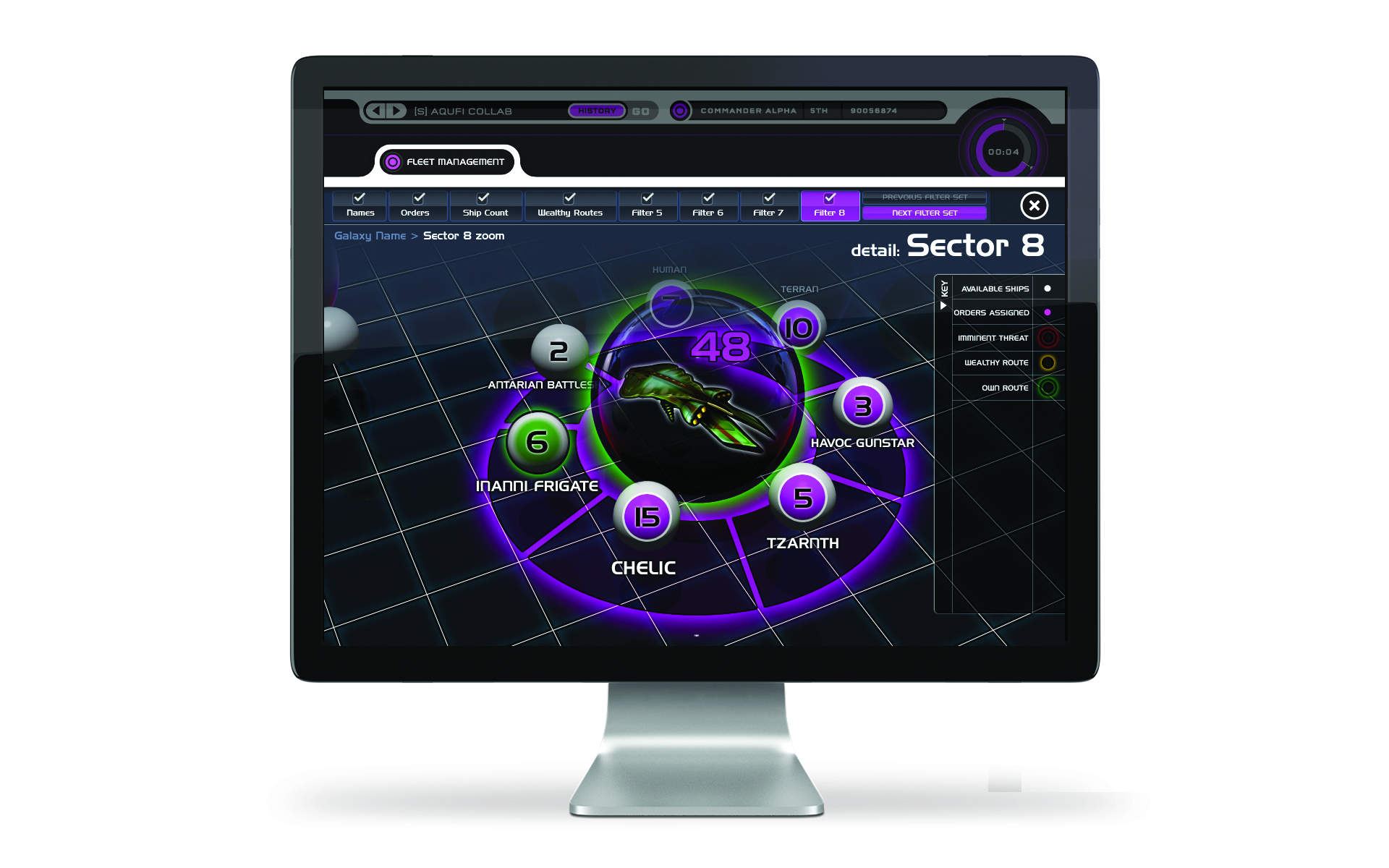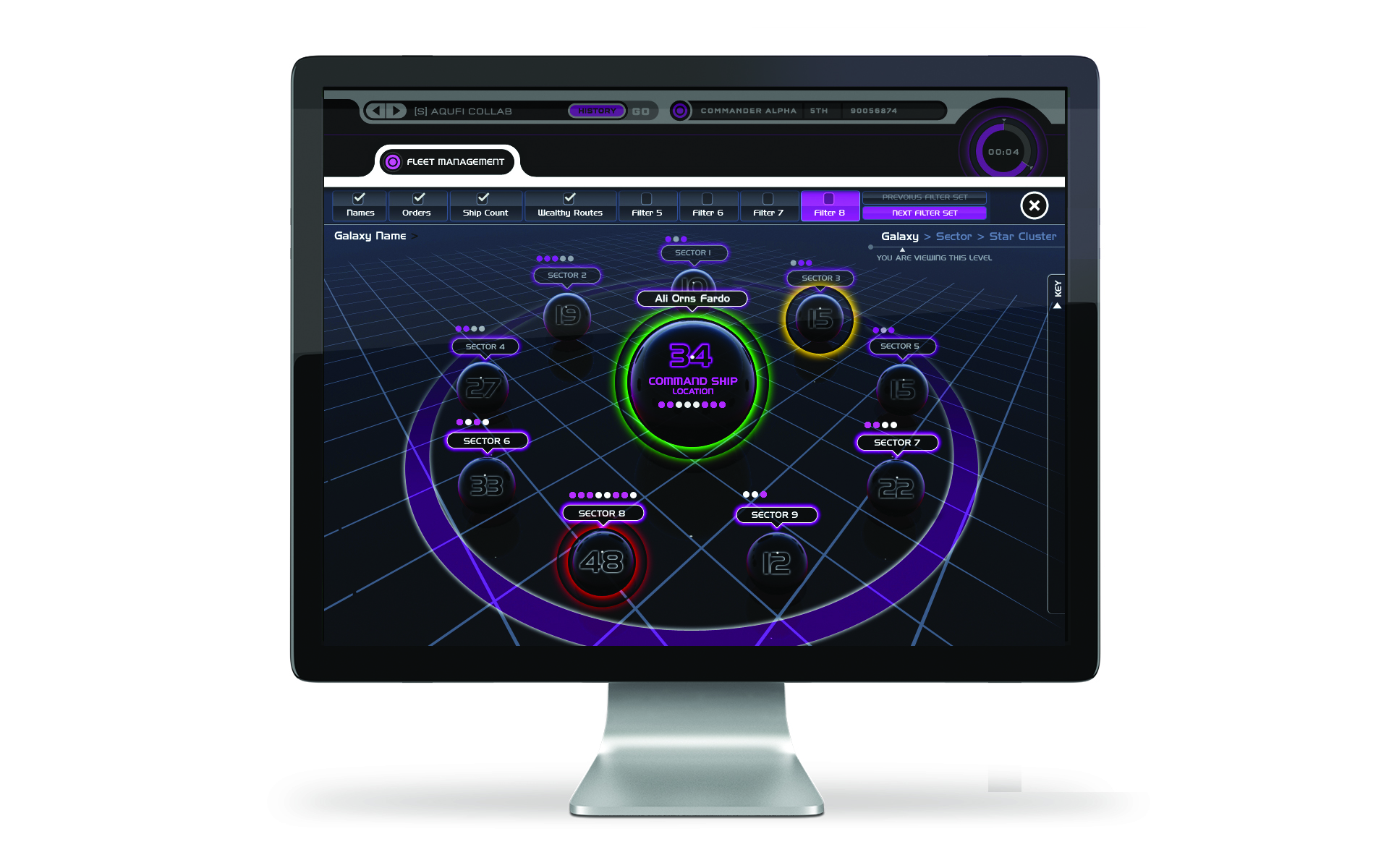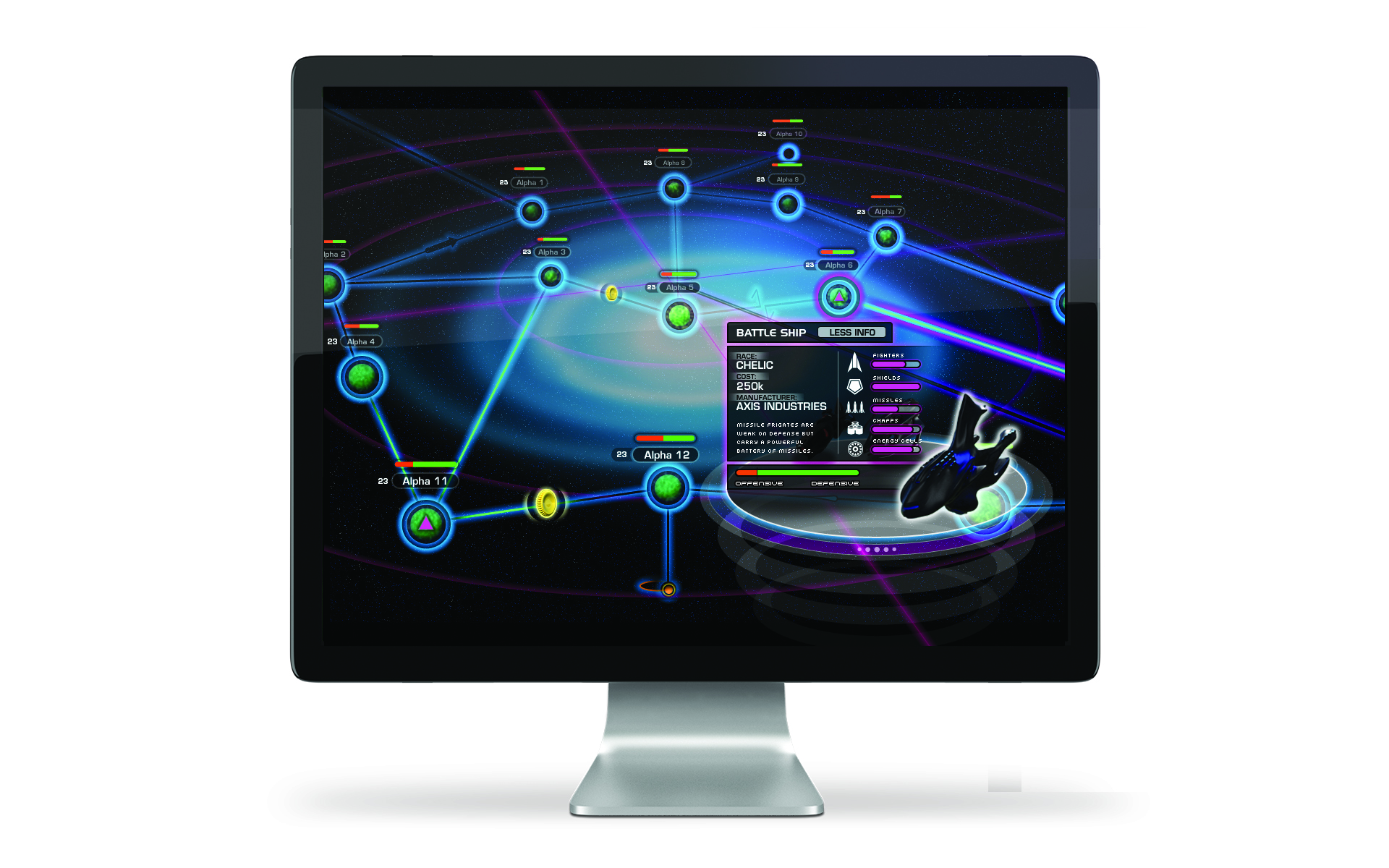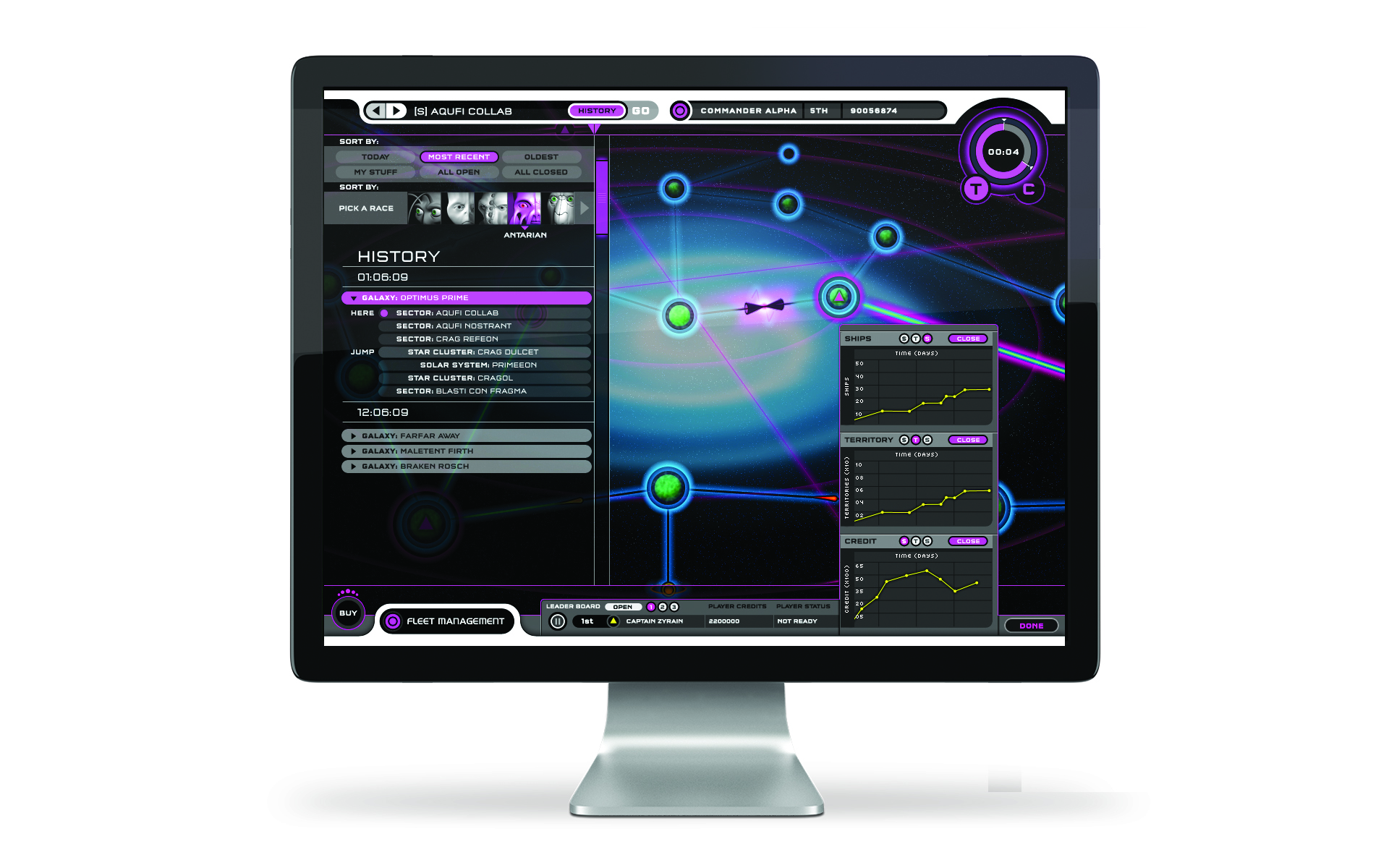 Farsight - Website
Design & Layout. Development Agency: Karbyn
Modulii
Pop-Up Store designer. App designed to work in conjunction with real-estate and merchandising platforms to kick start the design requirements for small agile pop-up store fronts.
Design & Layout.
In conjunction with: Sinter Design, Chicago Ill & Evolver Studios, Colorado
United Technologies
Design & Layout- project in conjunction with Ximedica formerly, Item NPD, Providence RI